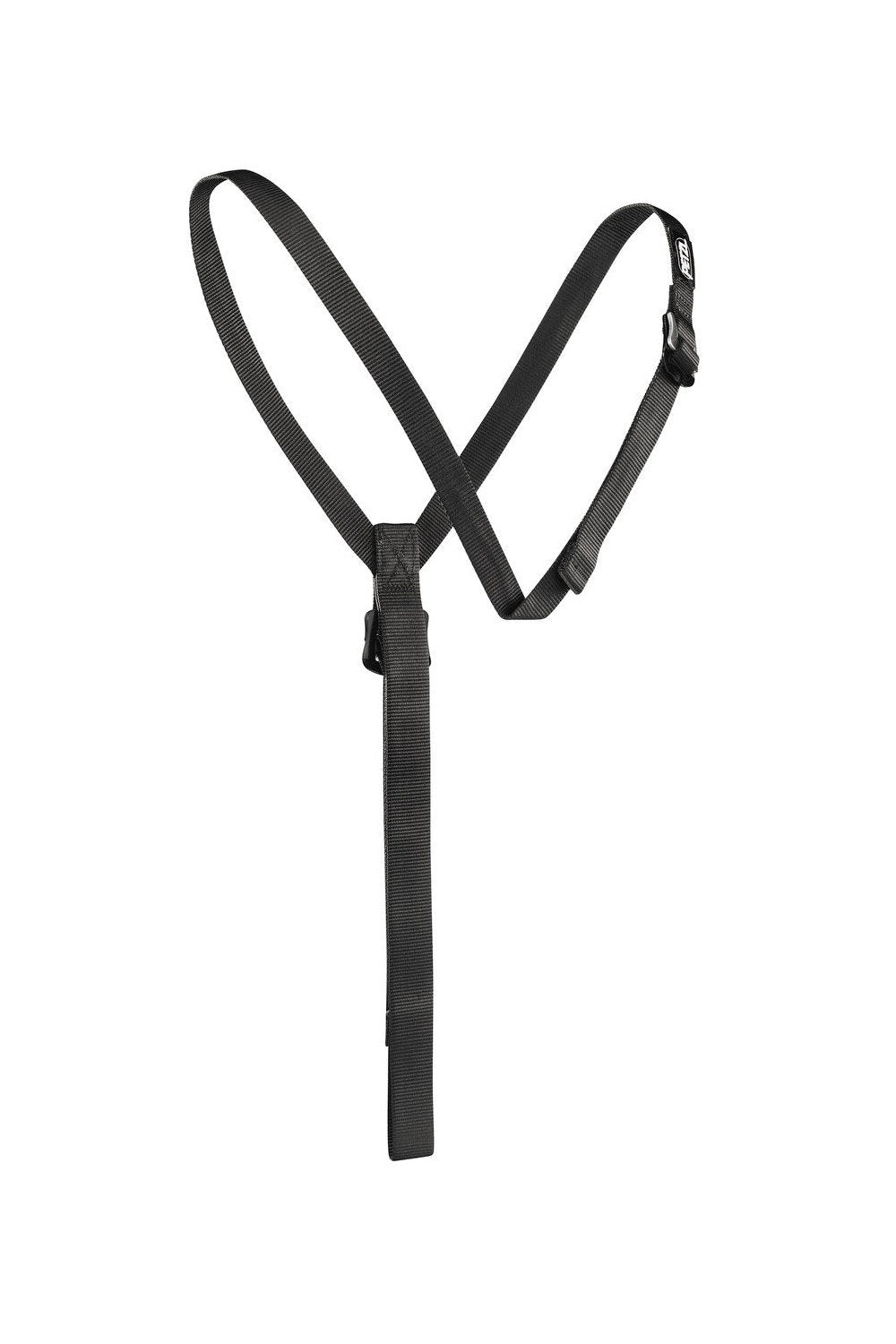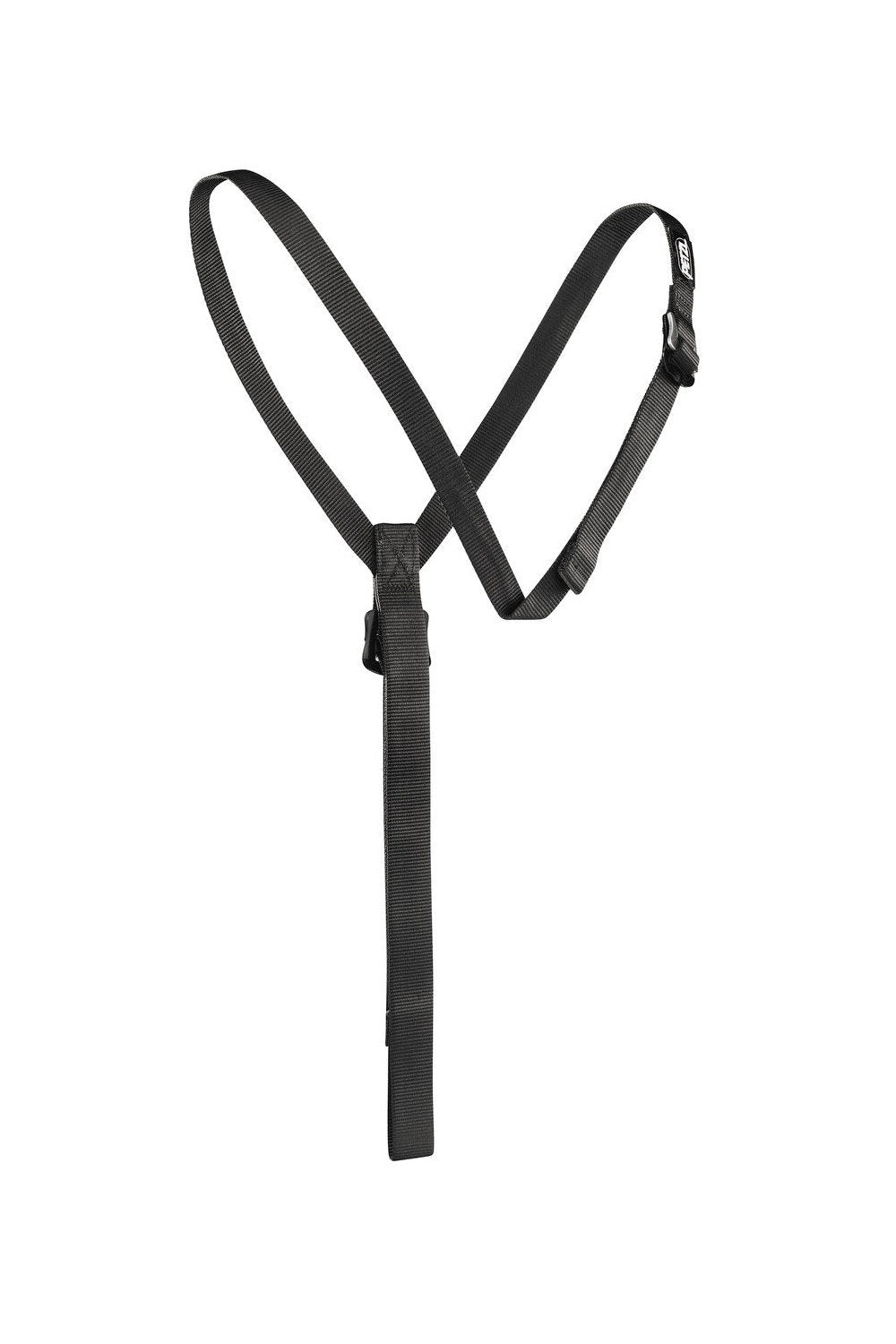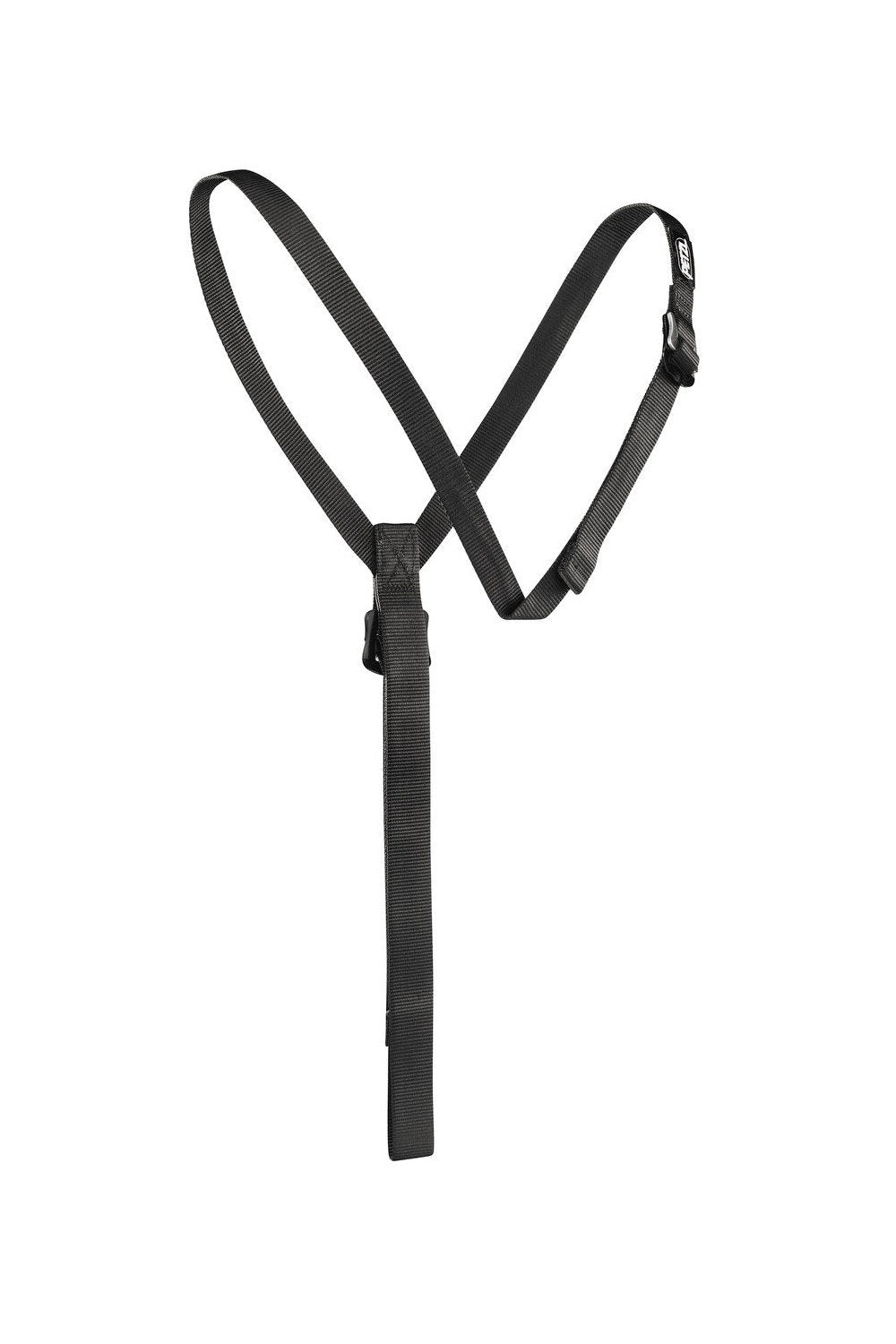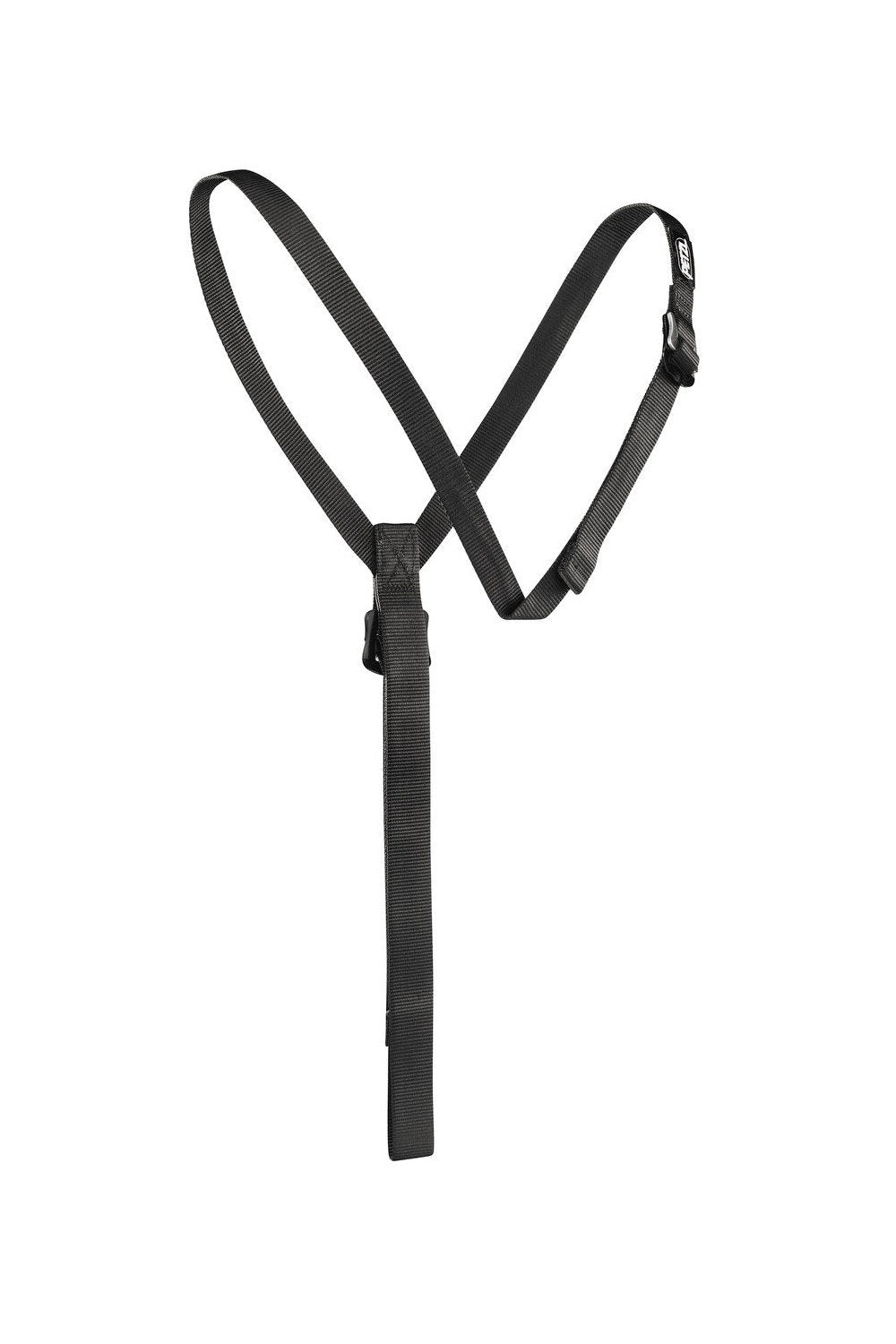 C74A
Petzl - Secur
Manufacturer's suggested retail price
£0.00
If part of a £200 order
-10%
£0.00
If part of a £400 order
-15%
£0.00
If part of a £850 order
-20%
A simple chest strap for holding a Croll in place while wearing a sit harness. The Secur has front and back Double back buckles for easy adjustment and can be mounted on the rear ring of Avao Sit, Falcon, Falcon Ascent, and Sequoia SRT seat harnesses
Not PPE.
Product Details
Technical Data
Delivery Information
Ask a Question
A simple chest strap for holding a Croll in place while wearing a sit harness. The Secur has front and back Double back buckles for easy adjustment and can be mounted on the rear ring of Avao Sit, Falcon, Falcon Ascent, and Sequoia SRT seat harnesses
Not PPE.
UK shipping is FREE for orders over £35 and are shipped using Royal Mail, which takes 2-3 days.
Orders of over £150 are shipped with a new working day courier service FREE of charge.
If your order is under the £150 limit you can upgrade to a better service for a small fee. Please see options at checkout.
Orders for in stock products, placed before 2.30pm on a weekday, are shipped the same day.