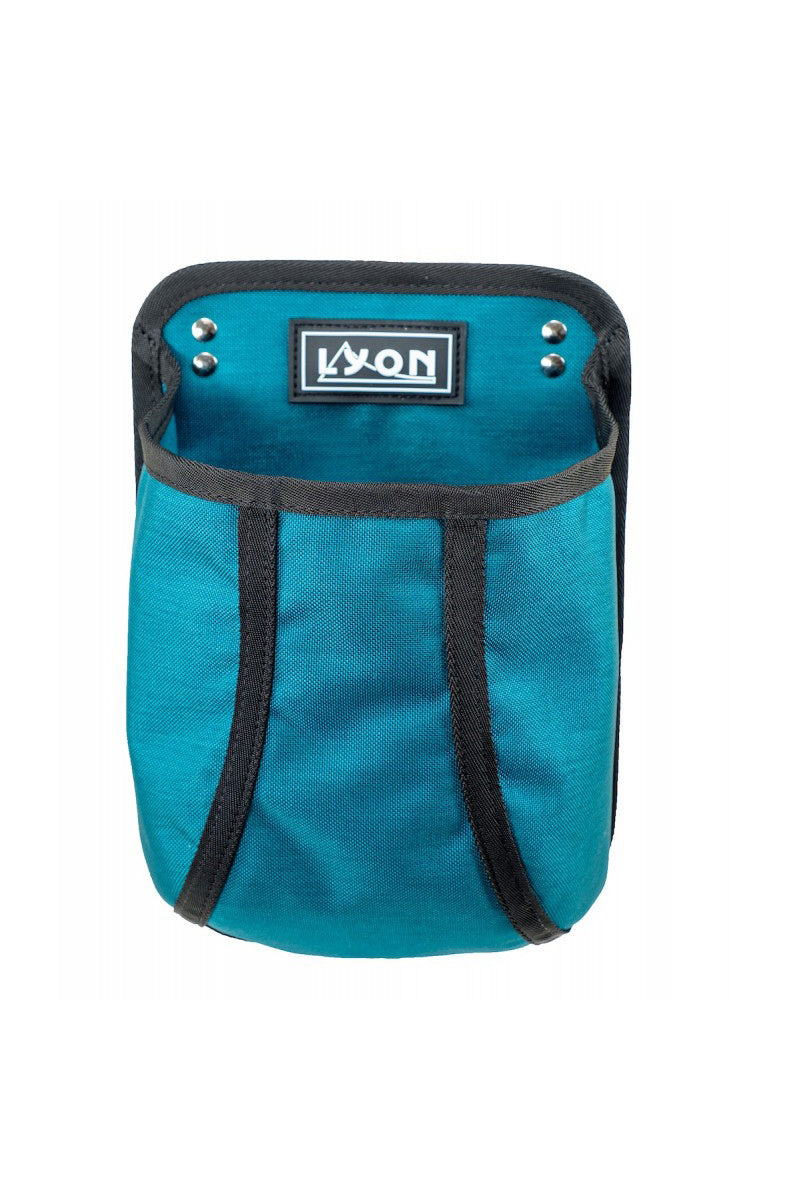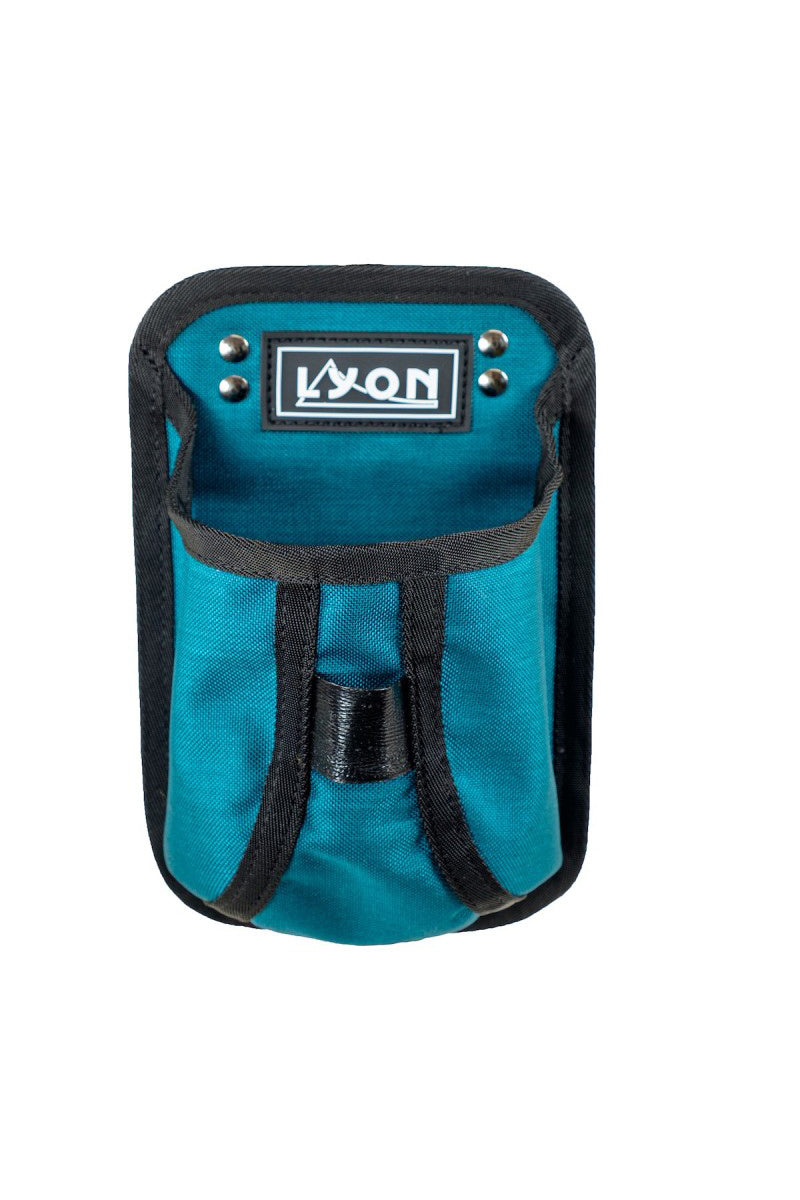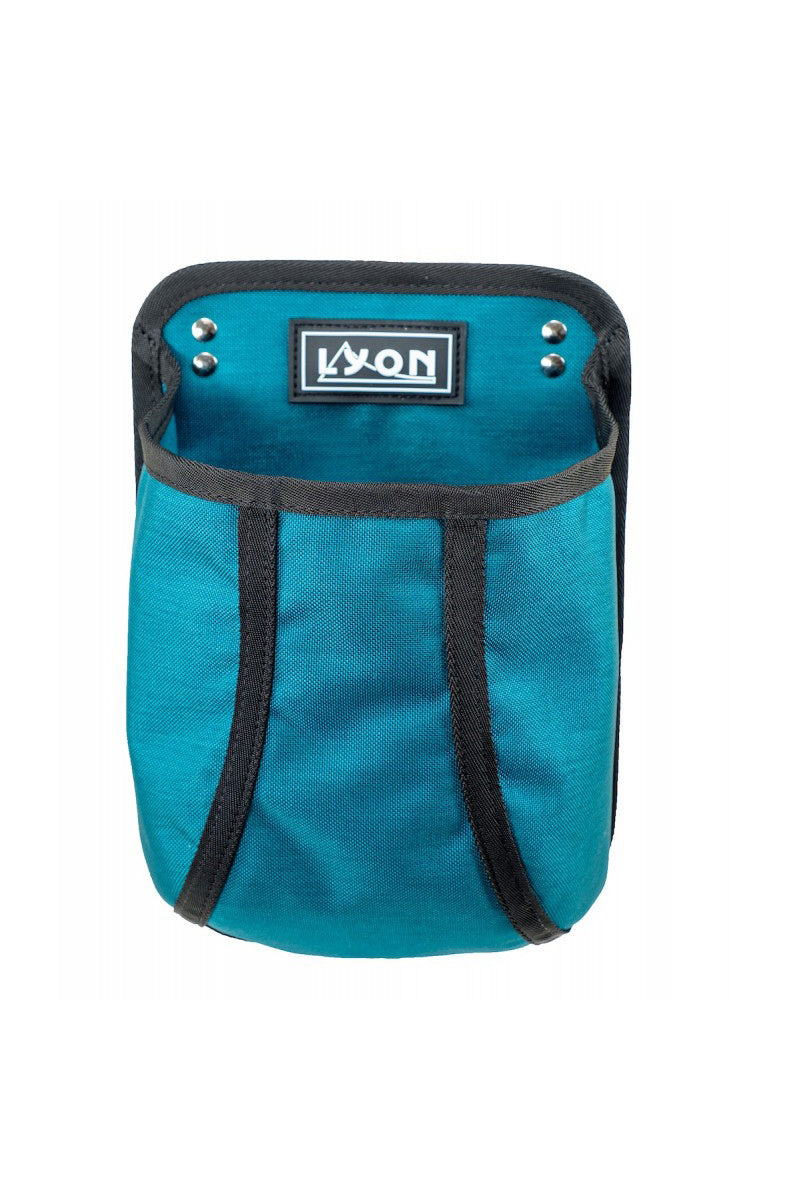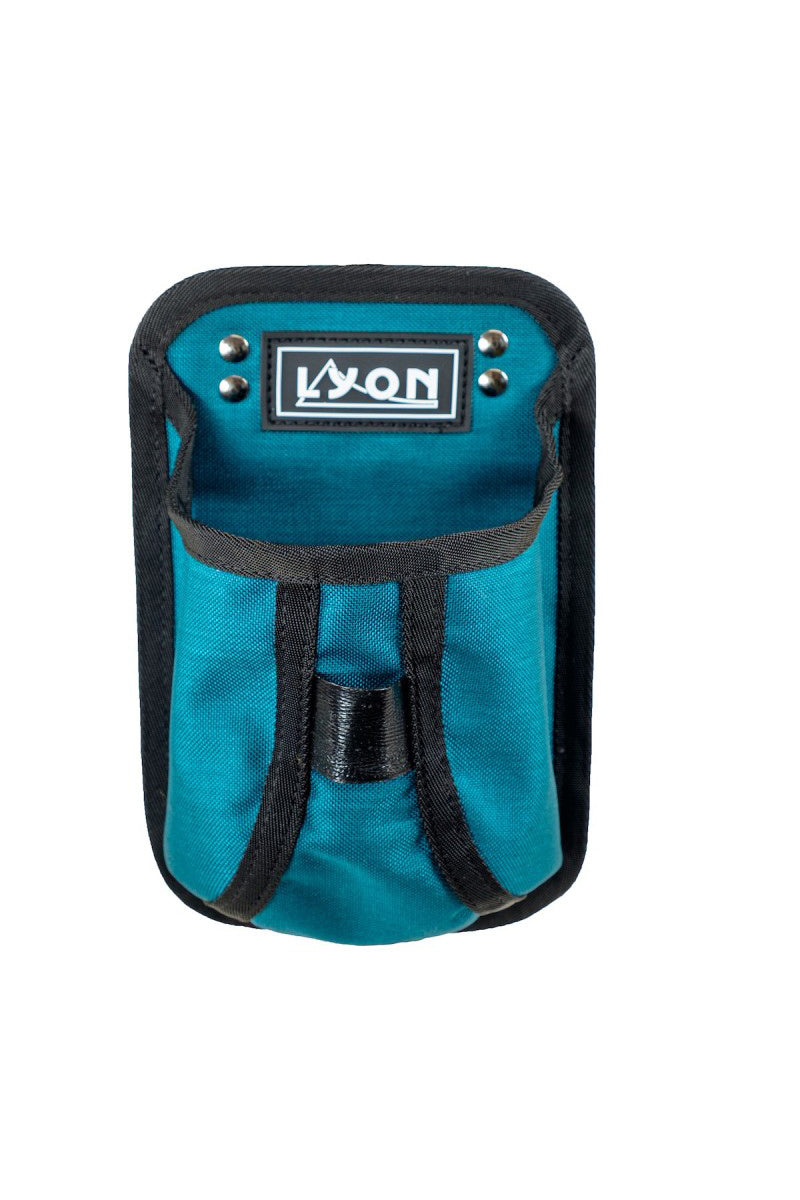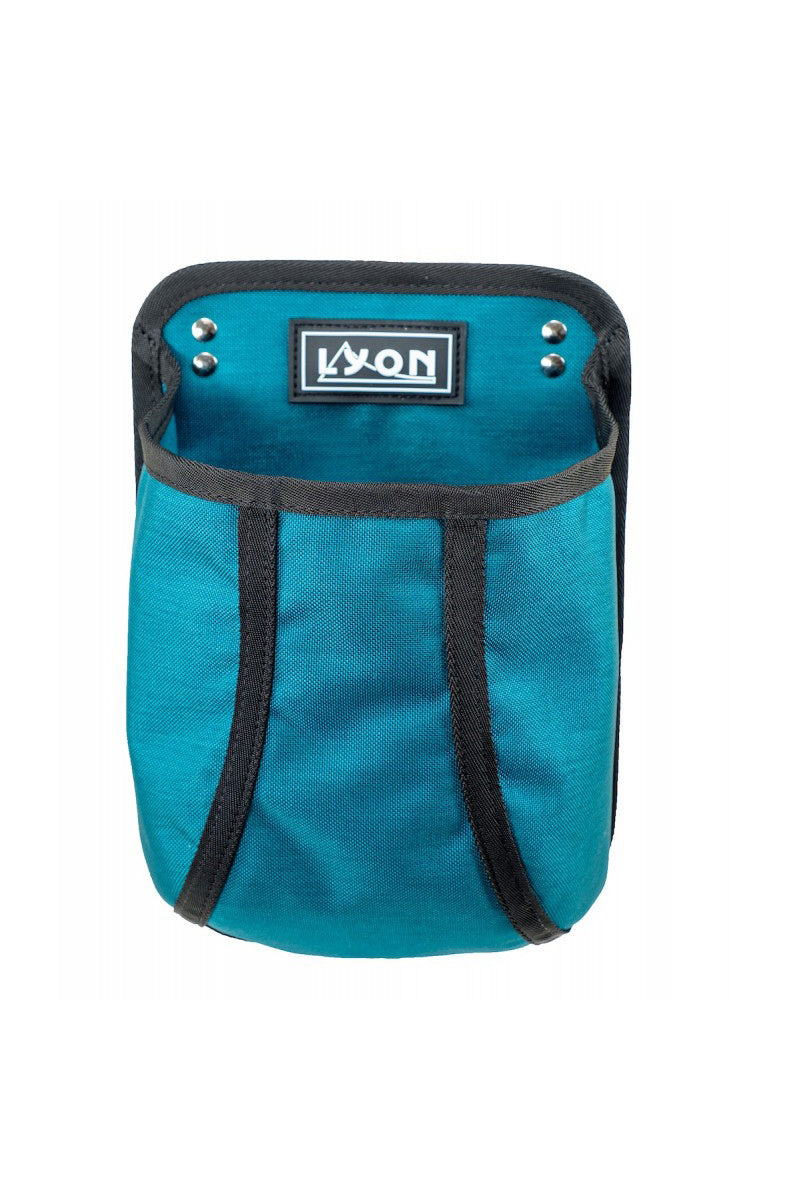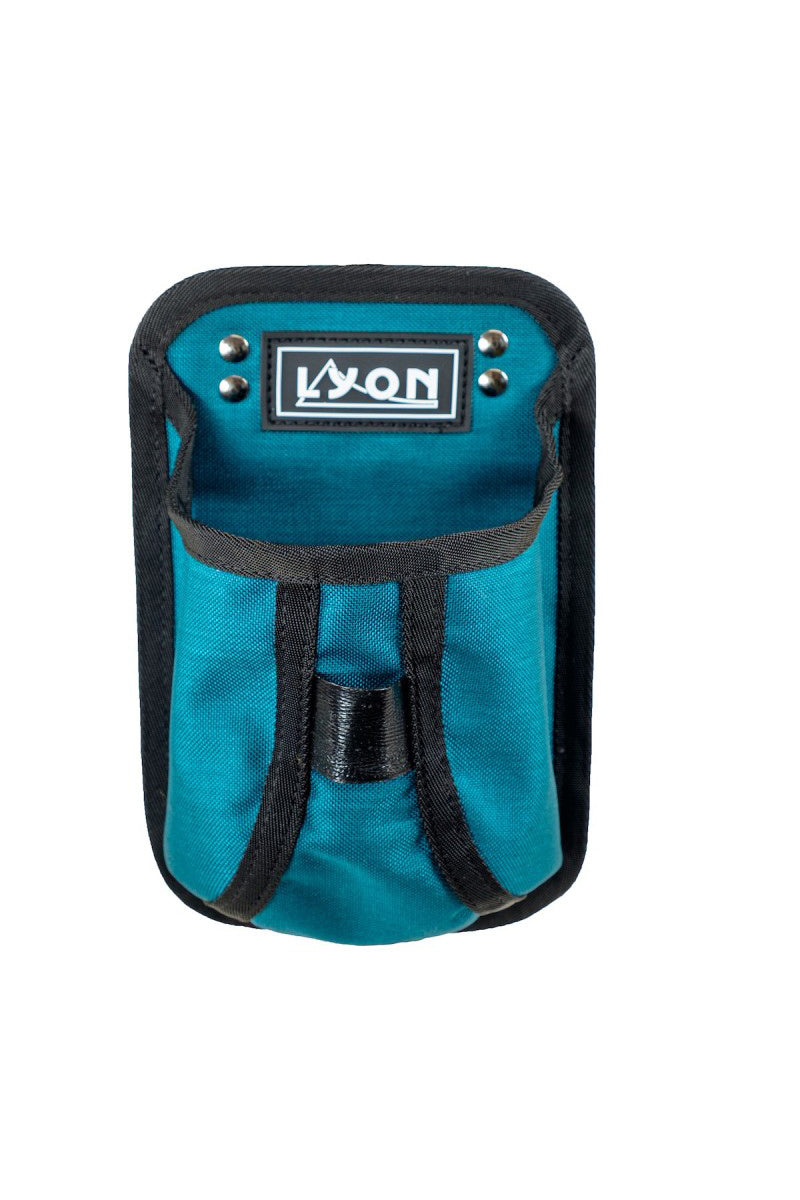 LSB BSPS
Lyon - Boulder Setter Pouch
Manufacturer's suggested retail price
£0.00
If part of a £200 order
-10%
£0.00
If part of a £400 order
-15%
£0.00
If part of a £850 order
-20%
Usually Ships in 2-3 Days.
Product Details
Delivery Information
Ask a Question
UK shipping is FREE for orders over £35 and are shipped using Royal Mail, which takes 2-3 days.
Orders of over £150 are shipped with a new working day courier service FREE of charge.
If your order is under the £150 limit you can upgrade to a better service for a small fee. Please see options at checkout.
Orders for in stock products, placed before 2.30pm on a weekday, are shipped the same day.